WELCOME to
Hanover, Pennsylvania
About Us
Located just minutes from York, Gettysburg, Baltimore, and Harrisburg, Hanover is full of history, beautiful architecture, unique eats, and superb shopping.
Find Nature
From horseback riding, to kayaking, to our 3,500 acres of state park lands, Hanover has plenty to offer for outdoor enthusiasts.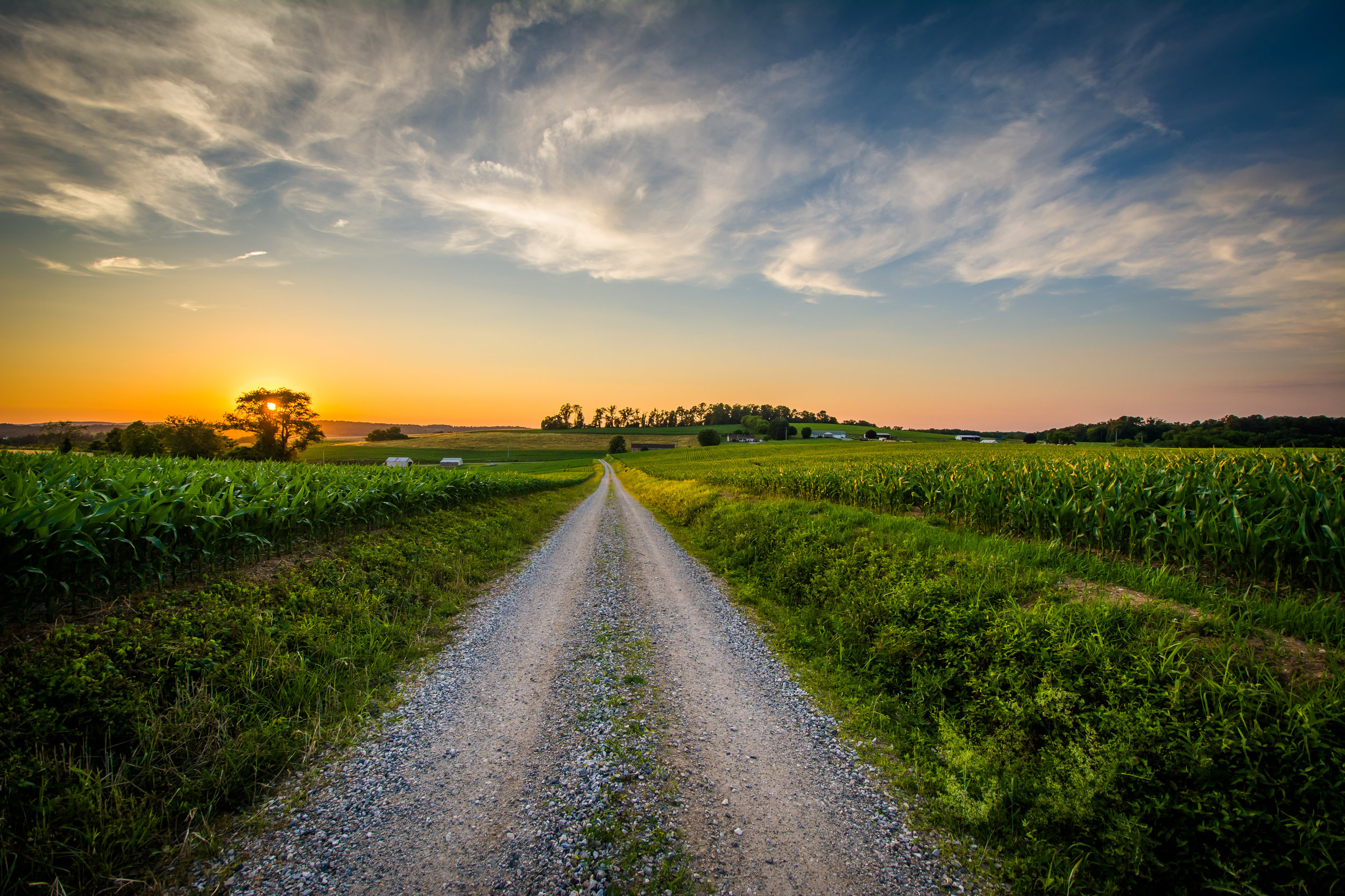 Explore History
Founded in 1763, Hanover has a rich history that you must experience! from downtown monuments, to neo-classical mansions, to several cemeteries dating back to the 1700's, Hanover's history will keep you entertained all day.
Eat + Drink
Enjoy delicious options from our gourmet bistro, various family-owned eateries, and a wide-selection of dessert shops. Thirsty? Our downtown has four breweries that are eager to serve you.
Shop Local
Take advantage of 0% sales tax on most clothing and accessories in downtown shops, the north hanover mall, and stores on the "golden mile!"
Plan Your Stay
Ready to visit? Use our site as your travel guide.
We can't wait to meet you!